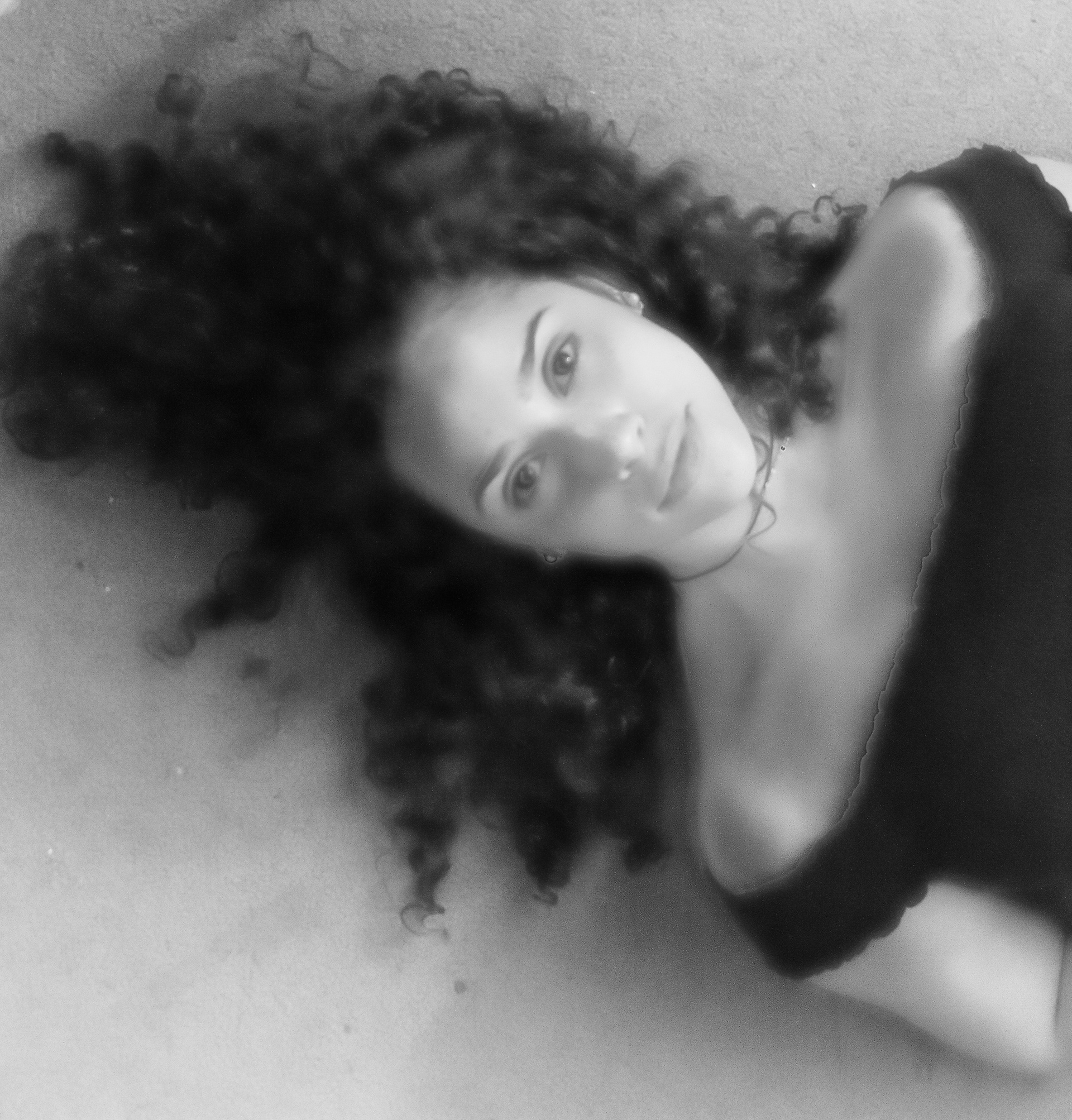 Thanks for visiting Yum-na... a work in progress; 
many projects have not been uploaded yet, but I hope you can get a feel for who I am and what makes me tick. 
My art is the product of many experiences lived, tools learned, languages spoken, connections made...  
I enjoy capturing things and people that are not posing for me, that are not aware of my presence. 
I'm an abstractist, an expressionist and a realist— depending on what catches my eye or teases my brain.
Untamed imagination, empathic sensitivity, nagging curiosity, selective memory... all bring out the urge to express myself through different forms and media.
I hope you stick around or come back to see my projects as I post more. 
A little more about me... 
 I was born and raised in Morocco; this identity plays an infinite role in my art
I'm graduating in May 2019 from the University of Pennsylvania : BS Economics specialized in Marketing, BA International Relations, Minors in Hispanic Studies and Fine Arts.
I'm a writer, visual artist, dancer, and music+philosophy+psychology junkie.
I am practicing painting, sketching, graphic design, typography and digital illustration.
I speak 4 languages. Can you guess which?
Water is my element. I take cold showers and ocean baths.
I rarely take no for an answer.