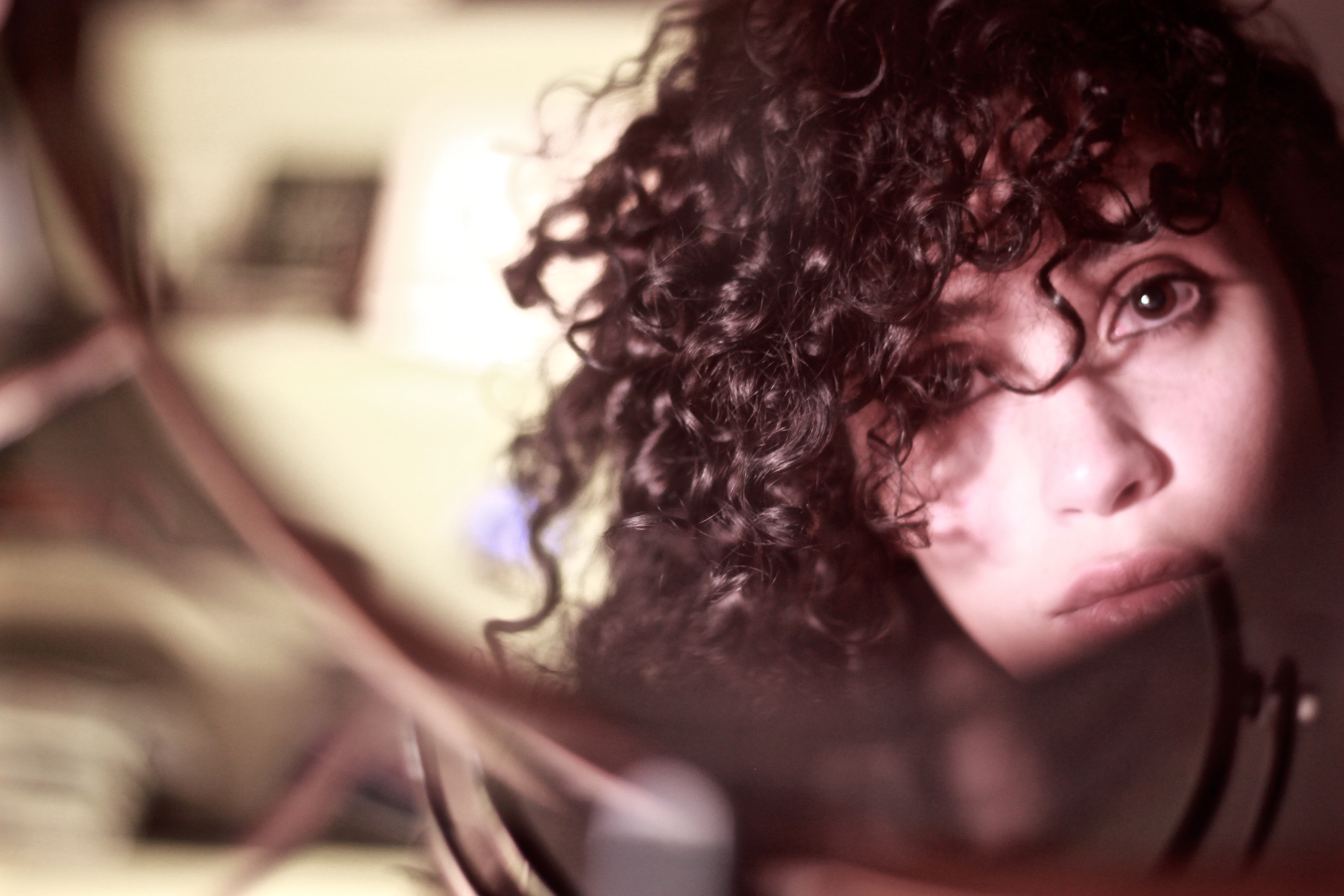 Thanks for visiting Yum-na... 
This is a work in progress and not updated regularly, but I hope you can enjoy what's here and check back for updates.
I'm a writer, photographer, visual artist, performer... and music+philosophy+psychology junkie. 
I'm a
#multipotentialist
who juggles 
too
 many forms of expression—
digital
and
analog
:
Photo + video, paint, collage, illustration, design + typography... 
Dance, performance art, poetry, literary + nonfiction writing...
My art is the product of many experiences lived, tools learned, languages spoken, places traveled, 
connections made, books read, memories I suspect I invented + others I oppressed, and some odd combination of empathy + extroversion + insecurity + self-awareness + emotional intelligence + universal uncertainty...
I have a nagging curiosity. 
I rarely take no for an answer. 
Here comes the boring stuff... 
I graduated from the
University of Pennsylvania / Wharton School
 with 
BS Economics
(spec. Marketing) + 
BA International Relations 
& minors in
Spanish
 + 
Fine Arts
I speak
4 languages
and some regional dialects. 
I'm am an alien with
(mostly)
no foreign accent.
Been in the U.S. for +/- 7 years.
Currently based in Philadelphia, PA.